Tree Services 
Along with our lawn and landscape services, we also offer tree services.
At a glance
| | |
| --- | --- |
| Availability | As needed |
| Frequency | Typically a 1-time service |
| Price | Custom |
| Free Quotes? Yes! | Call, email, or online |
| Contract | No! |
| Payment due | For options – Click here |
| View photos | Click here |
| What's included? | Learn more below! |
Trees are a great compliment to any landscape, but even trees need the occasional helping hand to remain healthy and growing strong.
We can help you keep your trees looking their best.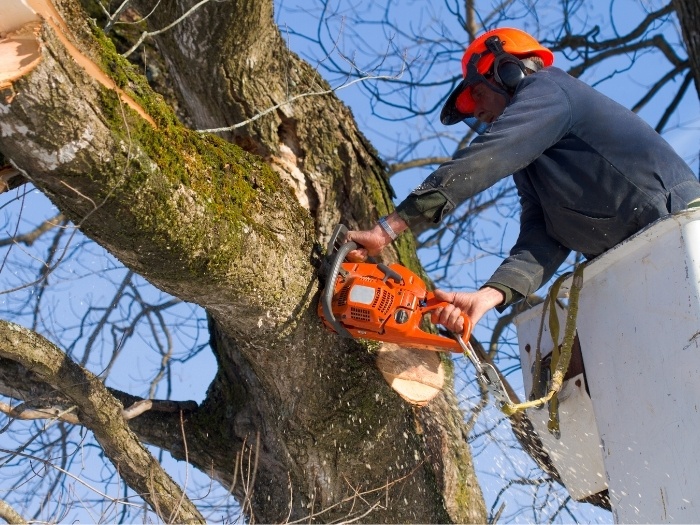 Tree Removal and Tree Pruning
There are several reasons why you may need a tree trimmed or removed completely. Maybe the tree has outgrown its living space, or maybe the tree has fallen victim to disease or damage. No matter the reasons, we can guarantee your tree will be trimmed or removed safely with no damage to your property by professionals.
Don't risk your safety by attempting to fell a tree yourself, call us instead.
Stump Grinding
Stumps can be an obstacle and ruin the look of an otherwise beautiful landscape. Stump grinding is a great way to say goodbye to those pesky tree remains. 
Stump grinding can be added on to any tree removal service, or it can be scheduled as a standalone service. 
If there's a stump on your property you'd like removed, we'll get it taken care of. It doesn't matter who cut down the tree!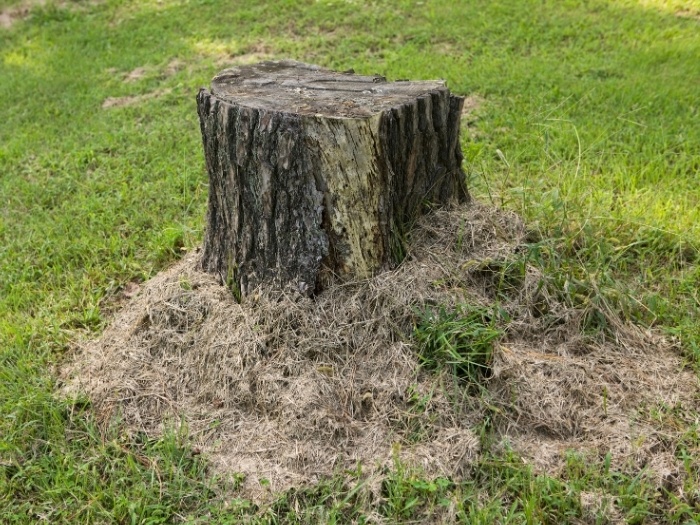 Lawn Care Quote Request Form