A Lawn Care Company That Cares
JT Landscape and Organic Lawn Care is a small team of experienced lawn care pros with horticultural backgrounds that wanted to provide eco friendly alternatives to traditional lawn care services.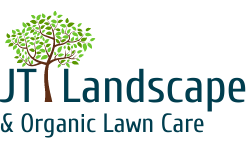 A Word From the Owner of JT Landscape & Organic Lawn Care
I've been working in lawn care for many years, but I became interested in organic lawn care in 2018 when my customers started asking about green options for fertilization and weed control. I started researching environmentally friendly alternatives and eventually discovered the perfect organic lawn care program for promoting soil health and achieving healthy grass without damaging chemicals that may harm the environment, our children, or our pets.
Offering green options for lawn care is an important part of our business. It's so important to us that we put it right in our name!
We're a company of lawn and landscape professionals who pride themselves on taking an eco-friendly approach to beautify our neighborhoods and communities. Your satisfaction is our priority, and we strive to provide services we can take pride in.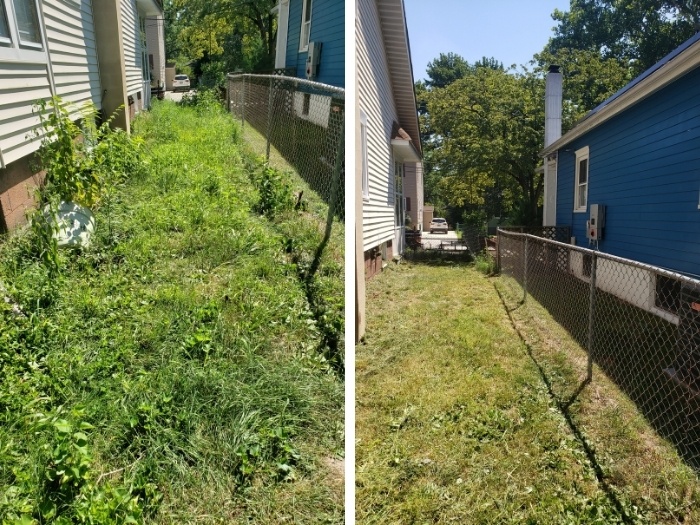 Core Services
Our 7 Step Organic Lawn Care Program is the star of the show, but we also offer additional services such as lawn mowing, seasonal cleanups, aeration, mulching spreading, and pruning.
Additional Services
We also offer tree services such as tree and stump removal, as well as Christmas lights installation, and residential snow removal.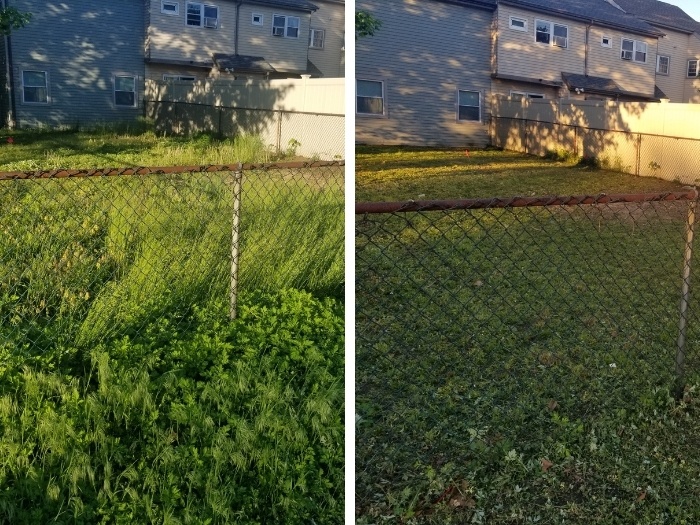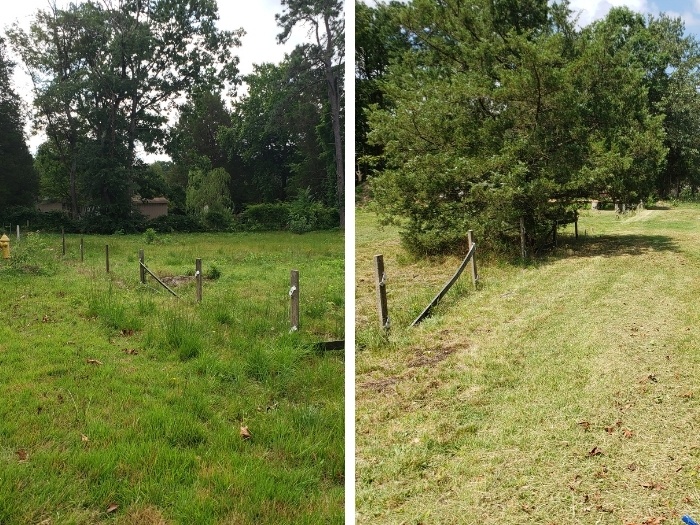 Why JT Landscape & Organic Lawn Care
We're a small local business that's owner operated, and that allows us to be more attentive to you and your lawn's unique needs. We pride ourselves on attention to detail, outstanding customer service, and a job well done.
You can count on us to do the job right and to pay attention to the little details like locking your gate after we're done.
We also believe in giving back to our customers. This is why we're proud to offer a referral program and a 10% discount for senior citizens and military members.