Snow Removal 
Snow may be beautiful to look at, but it can also be a chore to get rid of and a real hazard to deal with. 
While we're not yet able to provide snow removal services on our own, we're still able to help you get the job done right!
Put our knowledge and connections to work for you. We'll help you find the right subcontractor for your snow and ice management needs and help you secure the best possible price.
At a glance
| | |
| --- | --- |
| Availability | 24/7 (Residential only) |
| Frequency | As needed |
| Price | $40 and up |
| Free Quotes? Yes! | Call, email, or online |
| Contract | No! |
| Payment due | For options – Click here |
| What's included? | Learn more below! |
JT Landscape & Organic Lawn Care doesn't take winters off! We're always available to connect you to a residential snow removal service during the cold months.
As an added bonus, if you schedule your snow shoveling services during the first snowfall of the season, we'll give you one free show removal service for later in the season!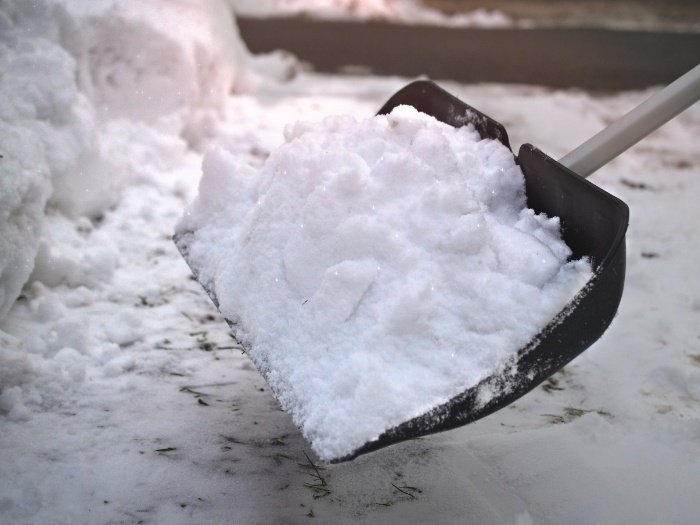 Snow Shoveling Services
Most people don't enjoy shoveling snow, but we're not most people!
We love being called out to clear walkways, driveways, and sidewalks of snow. We'll clear out the ice and snow so you can relax and skip the winter chores.
Eco Friendly Ice Melt
Our environmentally friendly practices extend beyond our fertilizer and weed control program!
There's mounting evidence that shows salt spreading during winter may have serious long-term consequences for our environment. That's why we use green alternatives to keep your walkways and driveways safe and ice-free without potentially damaging the surrounding soil.
Our eco friendly ice melt is an optional add-on to any snow removal service.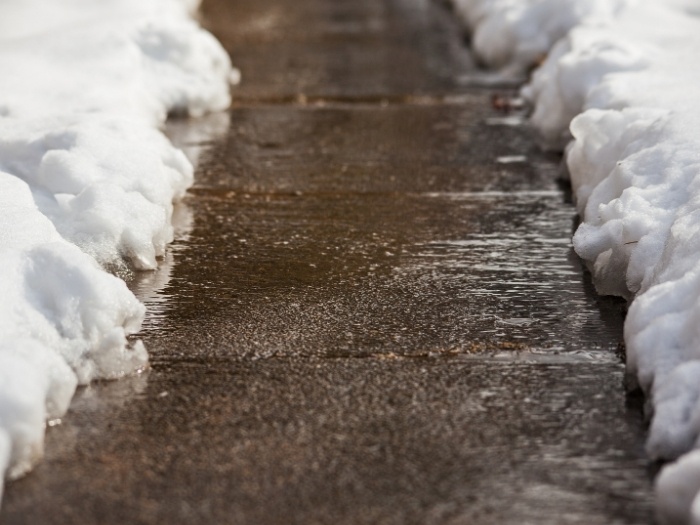 Lawn Care Quote Request Form