Lawn Mowing & Lawn Maintenance
Lawn care is our passion and when you're passionate about something, you make sure you do it right! We're ready to put our love for all things lawn care to work for you.
At a glance
| | |
| --- | --- |
| Availability | March – December |
| Frequency | 7-14 Day (Mowing) |
| Price | $40 and up |
| Quotes are free! | Call, email, or online |
| Contract | No contacts! |
| Payment due | For options – Click here |
| View photos | Click here |
| What's included? | Learn more below! |
Green Practices, Green Results
We have two goals in mind when we perform your lawn care services: protect our environment and provide services that get results.
Luckily, we've found a way to do both! 
Lawn Mowing Done Right
When you think of lawn care, the first thing that comes to mind is probably lawn mowing. We offer weekly or every other week lawn mowing with prices starting as low as $40 dollars.
At this time, we do not offer one time only lawn mowing services.
We offer a 10% discount on lawn mowing for senior citizens and military members.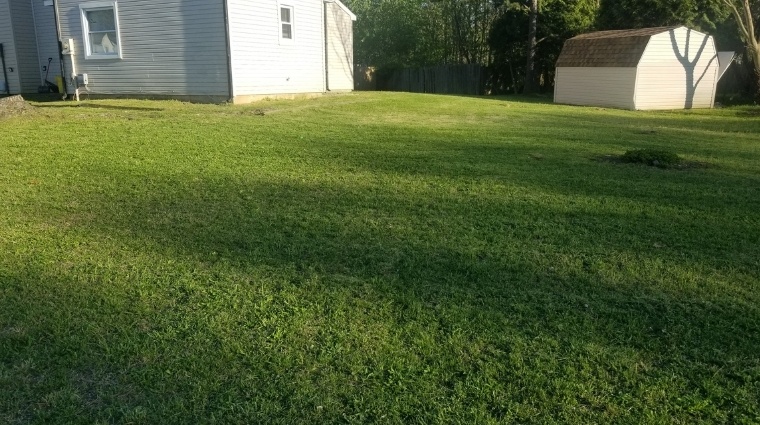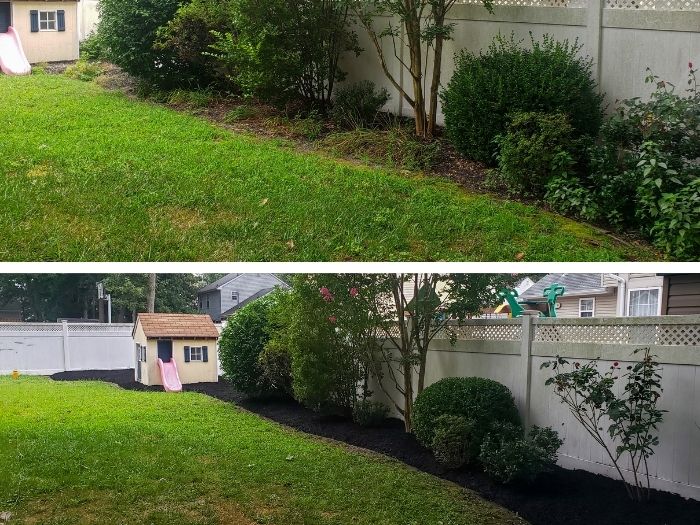 Yard Cleanups
Sometimes your lawn just needs a little sprucing up! Our yard cleanup service is designed to take care of any leaves, clippings, fallen branches, or weeds that are littering your lawn.
You can also add a mowing service to any yard cleanup service! 
Learn more about our lawn and landscape cleanup and renovation services.
Aeration
Aeration is the process of removing small cores of soil from your lawn using a core aeration machine. This dethatches your lawn, helps loosen compacted soil, and allows your grass' root system to grow and reach valuable water and nutrients.
If you want the greenest lawn possible, aeration is a must.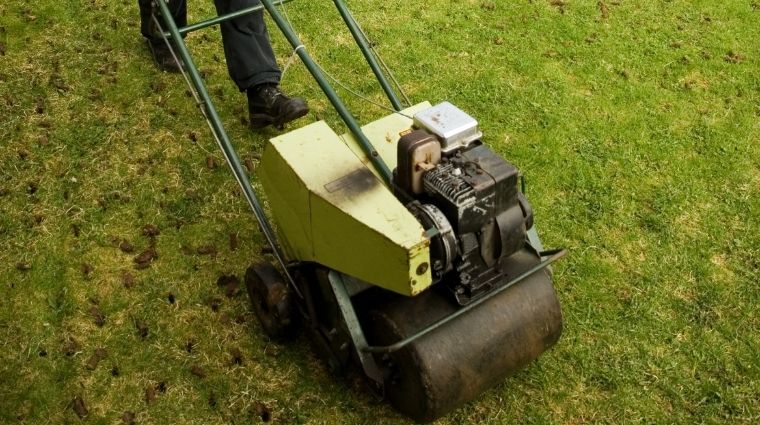 Lawn Maintenance Quote Request Form