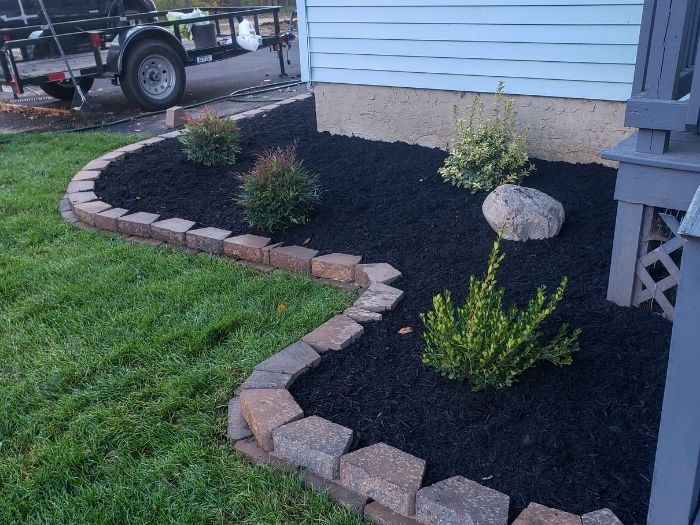 View Photos of JT Landscape & Organic Lawn Care at Work!
We're landscapers, not photographers, but we love what we do and we're confident that shows in our photos and in our work.
Photo Gallery
We hope you enjoy our photos below. We want to make your project the next one we showcase in our gallery! Request your free quote when you are ready. 
Start Here By Requesting Your Free Quote
Email Us
service@jtorganiclawn.com