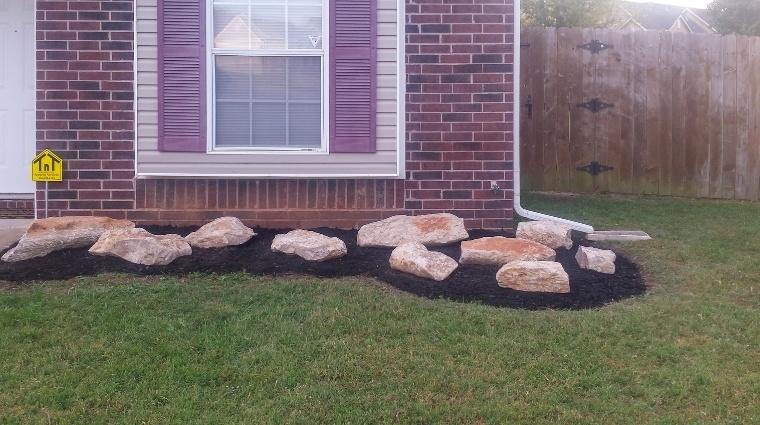 Free Estimates Provided Upon Request
Get in touch with us!
We strive to be in constant communication with our customers until the job is done. If you have questions or special requests, just drop us a line.
Call us, email us, or complete any form on our website to get in touch or request your free estimate. JT Landscape & Organic Lawn Care employees are always happy to help in any way possible.
We look forward to serving you!
Email Us
service@jtorganiclawn.com