1 Free Lawn Mowing Service For New Customers
Save money on your lawn mowing service this year with JT Landscape & Organic Lawn Care.
New Customers: Get 1 free lawn mowing service when you sign up for weekly mowing for the entire season.
Lawn Mowing Special
We invite you to take advantage of our lawn mowing special!
Get started by requesting us to provide you with a free price estimate.
If you accept our quote and agree to have us mow your lawn weekly throughout the growing season, we will include 1 free lawn mowing service.
Call (856) 534-7843 or complete the form below if you would like a free estimate.
Affordable Grass Cutting
Free is as affordable as it gets!
Every grass cutting service we perform includes mowing the entire lawn, trimming around edges and obstacles, edging all borders, and cleanup of the grass clippings.
We don't cut corners, we just cut grass!  Take advantage of our professional and reliable lawn mowing service and check the lawn maintenance off your to-do list today.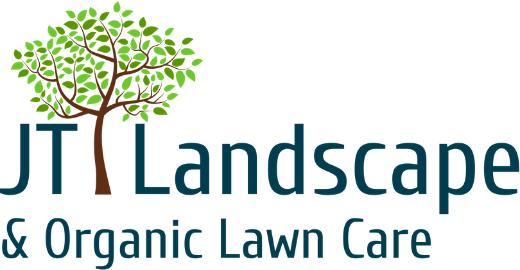 Request Your Mowing Price Here