JT Landscape & Organic Lawn Care offers grass cutting services in Williamstown and Sicklerville, NJ, along with nearby communities in Camden County, NJ.
Learn why you want us to be the company cutting your grass if your home or business is in our local service area.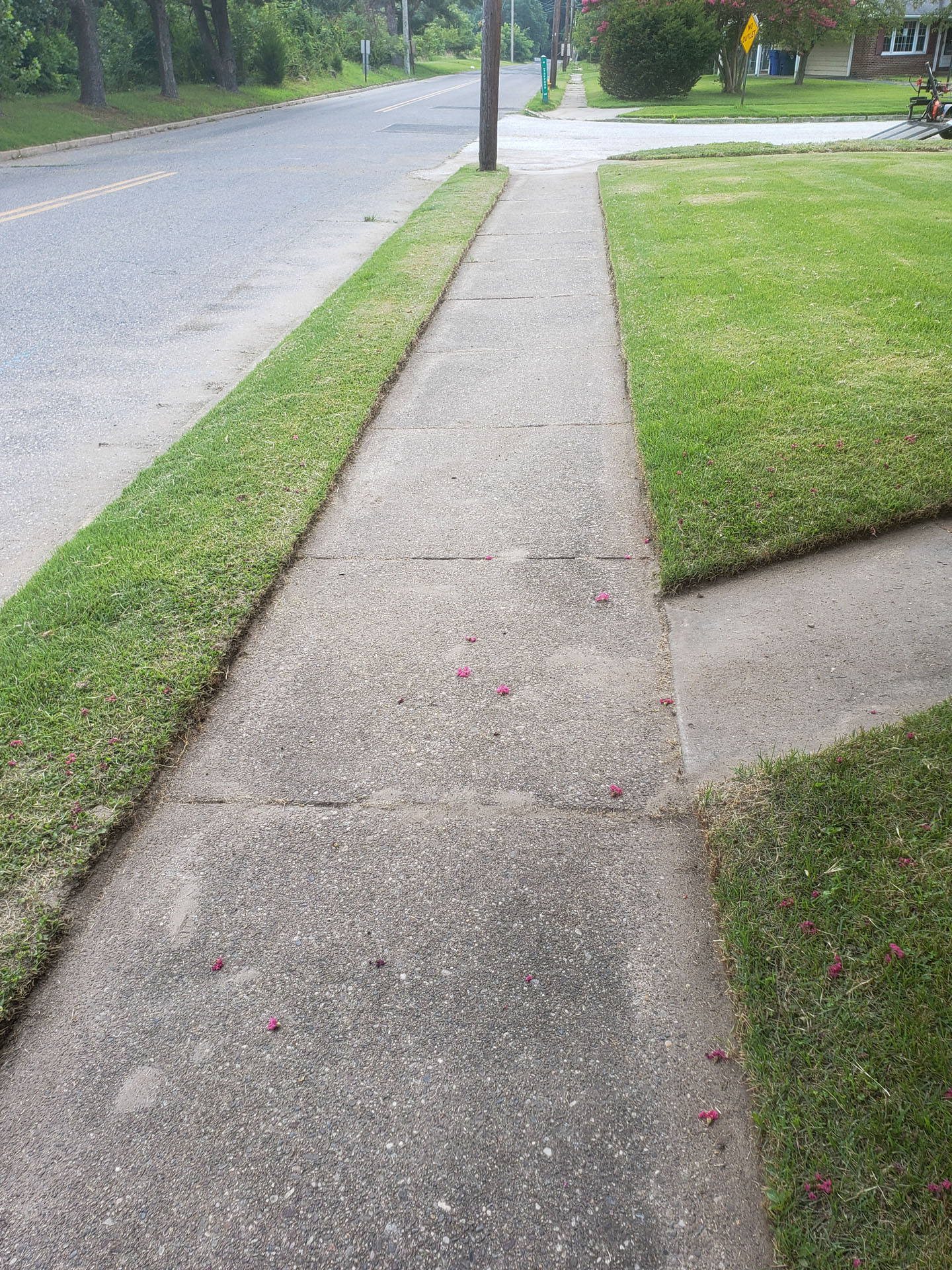 Professional & Reliable Mowing
The #1 complaint we hear from customers who switch from another local lawn maintenance service to us is that the last company was unreliable.
We take the responsibility of keeping your lawn mowed seriously!  You can count on us to show up each week like clockwork.
Our lawn mowing crews are clean-cut, polite, and very good at what they do.  Attention to detail is the name of the game of JT Landscape & Organic Lawn Care.
We're Local Lawn Service In Williamstown
We offer our lawn and landscape services all over Camden County, but we much prefer to cut grass in our hyper-local geographic area.  That's why we focus our marketing efforts on our grass cutting services in Williamstown & Sicklerville.
Our pricing for lawn mowing is very competitive in Williamstown & Sicklerville because we don't have to drive far to mow your grass.  Gas prices only seem to rise and the more time our crews spend driving from one lawn to the next, the less grass they can cut each day.
Hire your local lawn mowing service and save!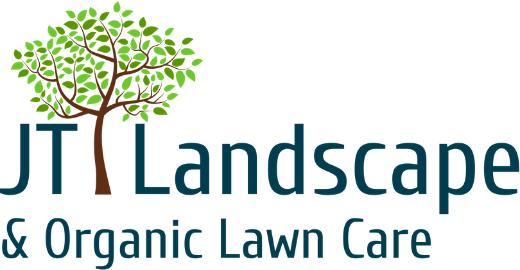 We Offer Everything You Need To Keep Your Lawn & Landscape Maintained
Are you looking for more than mowing from your lawn care service?  You are in luck!
Our weekly grass cutting service is very popular and includes mowing, trimming, edging, and cleaning up each visit.  Along with mowing we also offer fertilization and weed control programs including organic options, pruning, mulching, and other common landscape maintenance services.
Hardscape services and tree services are also services we offer that many other local companies do not.
Over the winter months, we hang Christmas lights and remove snow.
Contact us to be your 1-stop-shop for anything to do with your lawn and landscape!